Your One Stop Roofing Shop
Everlast Roofing Services are a well established local business in Oxfordshire providing comprehensive roofing services.
We specialise in all areas of roofing including:
Roof Repairs
Roof Replacements
New Roofs
Flat Roofs
Chimney Repairs
Chimney Cowls
Roof Coatings
Roof Conversions
Tiling
Slate Roofs
Felt Roofs
Polycarbohydrate Roofs
EPDM Rubber Roofing
Dry Ridges
Valley Lead Work
De-mossing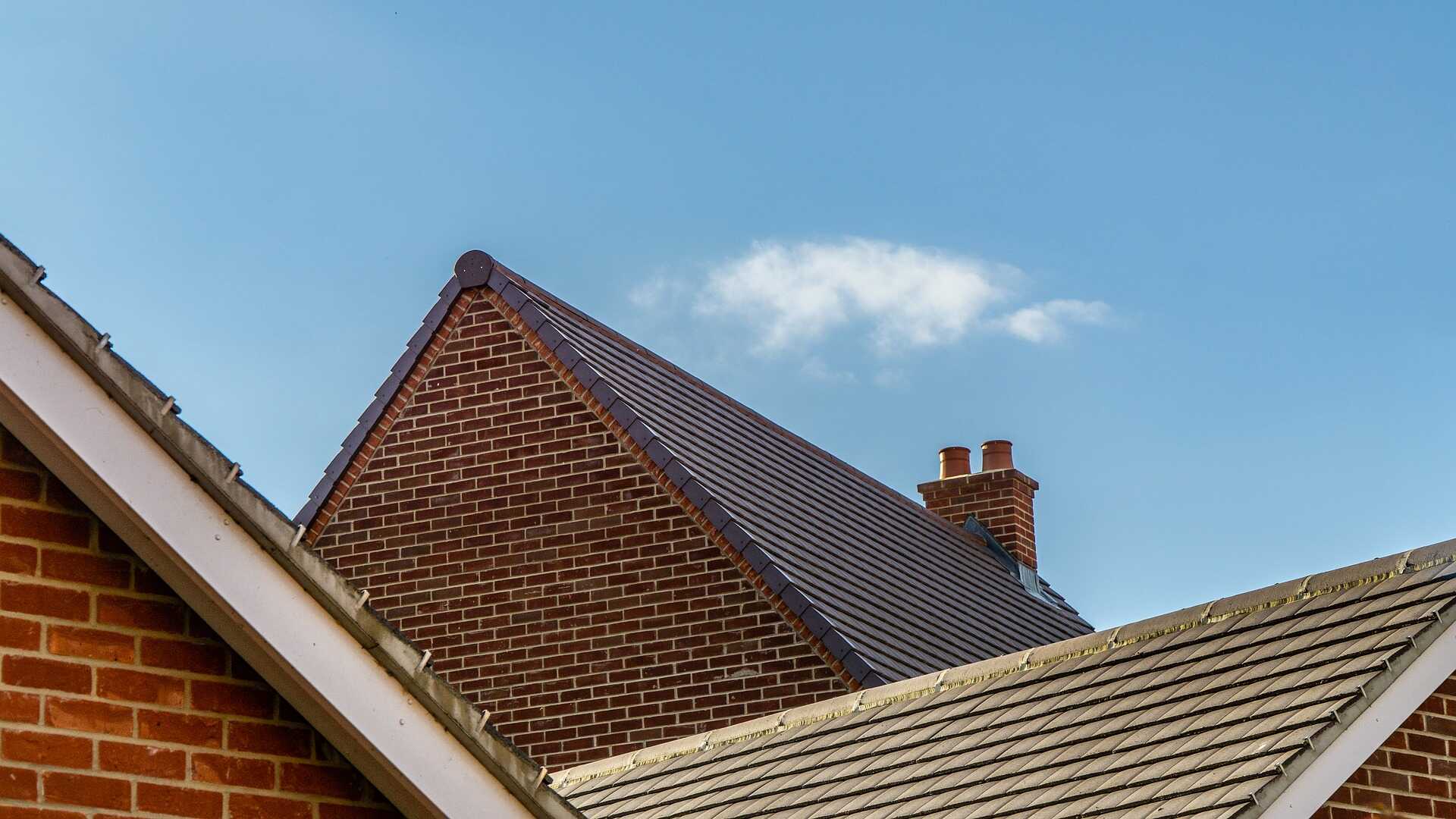 Roof Repairs
Your roof is an essential part of your home or business, and we understand that when you are in need of your roof being repaired you want to be able to call on an experienced and reliable roofer to fix the problem in a timely manner. With over 50 years combined experience in the roofing industry we know how to get the job done quickly, and more important correctly.
Roof Replacements
Like most things in life every roof has a limited life cycle, and when the time comes to replace an old failing roof you want to be able to bring in a team you can trust to take on such an important project. With many roof replacements under our belt, we can manage and install all shapes and sizes of roofs whilst also providing the highest levels of customer service.
New Roofs
Every new build obviously requires a new roof, and as experienced roofing contractors we have the knowledge and know-how to take on any project from start to finish. We ensure that not only do we work to every required building regulation but also are team players and willing to work with and around fellow tradesmen to ensure the job is done the right way and on schedule.
Flat Roofs
We are proud to be able to say that when it comes to flat roofs we use the latest technology in order to install flat roofs that will last far beyond the standard way. Using Firestone RubberCover EPDM creates a highly durable, flexible and low-cost solution to flat roof installations that are not only water-tight but also environmentally friendly.
Chimney Repairs
Whether you have an active fireplace or not, your chimney needs to be strong and stable at all times. We are highly experienced in repairing chimneys and whether the job requires minor re-pointing or a complete rebuild you can have confidence that we will be able to repair your chimney back to a study state that will last.
Roof Coatings
In order to preserve and prolong the life span of your roof a roof coating is by far the best way to do so. By using Andura Roofgard your roof is instantly protected from the elements that can cause tile damage. It also guards against moss and lichens which results in your house having a shabby appearance. Find out more about how Roof Coatings can improve your roof and save you money in the long term.
Roof Conversions
We also provide roof conversion services, in particular conservatory roofs. A standard conservatory roof is very inefficient and not only does it not conserve warmth very well but it is also easily prone to leaks and cracks. By converting your conservatory roof into a tiled roof not only remedies those problems but will also provide relief from seasonal annoyances such as glare from the sun to noise from the rain!
We also provide Gutter, Fascia and Soffit repairs and maintenance, as well as Exterior Property Maintenance Services
To find out more about us or to contact us, click on the highlighted links

Get a FREE no obligation quote!

Step 1
Give us a call on 01235 612576 or send us an email with your roofing requirements
Step 2
We'll arrange to visit the premises to assess and provide a free no obligation quote
Step 3
If you are happy with the quote we'll arrange to carry out the work as soon as convenient
Step 4
We'll then get the job done to the highest standard and in a timely fashion!
Quick response by Everlast on repair work to my slate roof. Professional service from start to finish.
Betsy Lovell
These guys were fantastic. I had a small leak in my roof; they came out the next day, charged a reasonable price, seemed to know exactly what they were doing, were punctual and efficient. Would recommend for anyone needing roofing work in the Oxfordshire area.
David Griffiths
Excellent service by Eddie and his team they fitted a EPDM rubber roof on my garage flat roof, he was on time and fairly priced, would recommend this company.
Naomi Pollard