Exterior Maintenance Services
Building Maintenance Oxfordshire
Everlast Roofing Services offer a number of exterior property maintenance services to help with the upkeep of your home or work place.
We provide a variety of services including:
Patio Jet Washing
Wall Coatings
Exterior Painting
Damp Proofing
Brick Re-Pointing
Patio Jet Washing
Garden Patios are prone to the elements all year round, which eventually takes it's toll when it comes to appearance. The best solution to return your patio to it's original look is high powered jet washing which blasts away all the surface dirt, grim and mud, as well as those pesky weeds and lichen which always find a way of growing.
Wall Coatings
The exterior walls of your home or building regularly take a battering from the wind and rain and as a result the outer layer, whether it be paint, plaster or brickwork, can sustain erosion, cracks and a less desirable appearance. By using good quality wall coating will not only protect your exterior walls and prolong it's lifespan, but will also smarten up the appearance of your house.
Exterior Painting
Looking to freshen up the look of your house? A new colour can transform a drab and boring looking property into a vibrant and attractive looking home that will be the envy of your neighbours! We can advise and assist in picking the right exterior paint and then get the outside of your house painted to a high standard.
Damp Proofing
Preventing damp and water entering your home is an often overlooked necessity when it comes to house maintenance, but also one which can cause costly problems if not dealt with quickly. There are a number of different methods to used to prevent damp depending on the situation and we would be happy to advise on the best course of action to make sure your home is protected.
Brick Re-pointing
Brickwork, whether it be chimneys, walls, patios or tiles will eventually require some patching up. Being experienced roofers and building maintenance contractors we deal with re-pointing on a regular basis and will get your brickwork patched up and looking like new in no time.
If you need any assistance with any aspect of your building maintenance, just get in touch below!
Everlast Roofing Services also provide: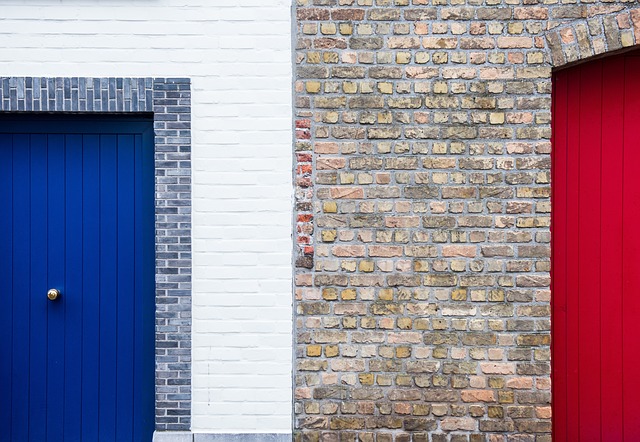 Get a FREE no obligation quote!

Step 1
Give us a call on 01235 612576 or send us an email with your building maintenance requirements
Step 2
We'll arrange to visit the premises to assess and provide a free no obligation quote
Step 3
If you are happy with the quote we'll arrange to carry out the work as soon as convenient
Step 4
We'll then get the job done to the highest standard and in a timely fashion!
Very happy with work completed, the men displayed great work ethic even through the super hot weather.
Ben Williams
Prompt, courteous, hardworking; always happy to answer questions and explain actions. Also came back later to touch up work that they had been unable to complete (due to unforeseen circumstances beyond their control) at the time.
Mrs J Tilson
The guys did a brilliant job. They cleared all the moss off the roof and then sprayed the roof. They were tidy, efficient and also changed over some broken tiles as well which was great. Eddie was very responsive on email too.
Bill Hinkley